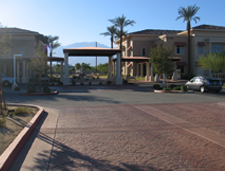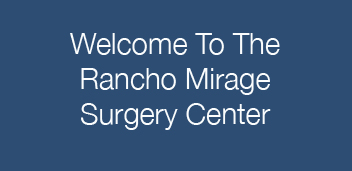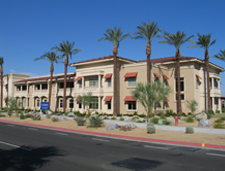 Schedulers
What we offer you, the Surgery Scheduler:

1. A commitment to making your job as a surgery scheduler as efficient as possible.

2. Block time assignments which enable your surgeon to efficiently utilize his/her time.

3. We will facilitate your scheduling of Out of Network Cases.

What we offer your Patients:

1. A comfortable and personal non-hospital environment for your patients with experienced, compassionate staff from the community.

2. Board Certified Physician Anesthesiologists

3. Easy access from all Coachella Valley locations.

4. A Business Office and Billing Service that will strive to make every patient happy.

What we offer your Surgeon:

1. An efficient operating room with short turnovers, restoring time and control to your surgeon.

2. A physician owned and directed system; assuring that your surgeon's needs will be a number one priority and that any requests will be acted upon immediately.